Women's Healthcare Associates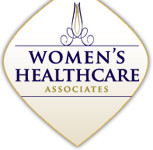 I have worked with Todd and TechOptics for going on 14 years in three different locations and they have all been great. They are very prompt and professional; moving into a new building they gave recommendations as to what would be better for efficiency in our office. With all the vendors out there giving you a line to sell their product it is nice to know there is a local company who will get to know your office and give you honest answers to what you really need and not just try to make a sale. I have highly recommended TechOptics for many years and will continue to do so!
Cheryl Locke
Practice Manager
---
SKAPS Industries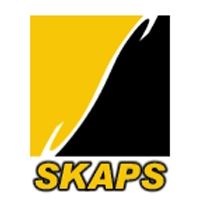 We have been dealing with TechOptics since 2009 for all of our IT/Networking/VOIP/Hardware and Software requirements. In our manufacturing business involving two continents, we cannot afford to have our system down even for a minute and this is where the friendly and knowledgeable guys at TechOptics become an extremely valuable asset for us. Regardless of the enormity of the problem at hand, Todd and Chad Maynard, along with their team of highly skilled IT professionals, have come through for us on many occasions saving us both valuable time and money. With them on our side, we are able to concentrate on our business more and less on the technical side of running the business. It will be our pleasure to recommend them without any reservation to any business of any size.
Sunil Sinha
Systems Analyst
---
Barrow County School System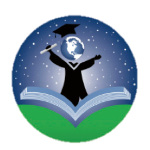 TechOptics has been a valued partner of Barrow County Schools for more than 20 years. When TechOptics wins a bid, I know the job will be done on time, on budget, and most importantly, will be done correctly to specification with a high level of expertise. They do not cut corners, and the pride they take in the quality of the final product is self-evident.
More than simply being a reliable vendor however, TechOptics goes well beyond this role by providing Barrow County Schools sound advice and guidance on data/telecommunications technology on both a strategic and tactical level. They are our go-to vendor whether we need a simple confirmation of the validity of our plan or a complete helping hand on where to start. In a nutshell, TechOptics makes my job easier, and the school systems benefits because of it.
John St.Clair
Network Manager
---
Jameson Inn of Winder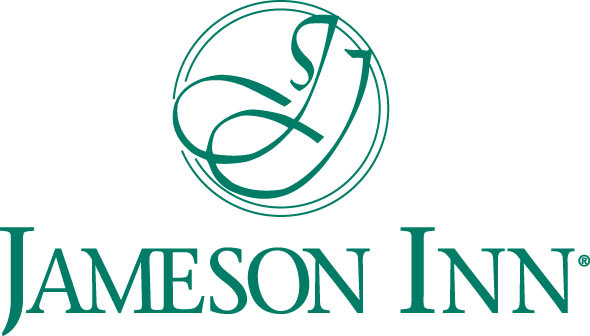 I would like to recommend TechOptics to anyone in need of IT work or computer repair. The technicians at TechOptics are highly competent in their knowledge of computers and computer systems. They are capable of trouble shooting all types of problems.
Here at the Jameson Inn, I have had problems with firewalls going bad to wireless internet not being picked up by the guest. Chad and Michael both have resolved all the problems, and have exceeded my expectations with speedy solutions.
We also had them install new computers that have a business network for the hotel's reservation system, a program that processes online credit cards, and a program that allows us to e-mail reservation confirmations.
I would highly recommend their team for any computer problems you may be experiencing. They are well qualified to tackle any problem you may be facing with office computers or your personal computer.
Pat Brewer
General Manager